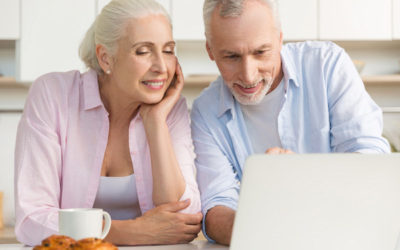 Even if you're saving for retirement, chances are likely that you're not quite ready for that particular step. It might seem rather far off, and perhaps like something that you don't need to worry about in the near future. But while it's true that you may not need to...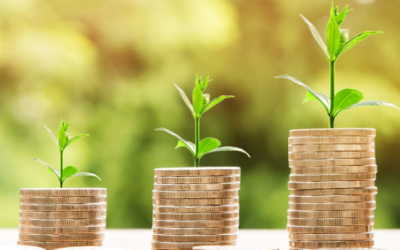 Your finances play a big role in where and how you live. With the low cost of living and affordable state taxes, Pittsburgh is an ideal place for families to settle long-term. After you're established in "the Steel City", and even if you're not quite rooted, life...
No Results Found
The page you requested could not be found. Try refining your search, or use the navigation above to locate the post.
One Pine Corporate Center
Suite 200
6021 Wallace Road Extension
Wexford, PA 15090
(412) 600-2725
mlynn@hampton-wealthmanagement.com
Investment advisory services offered through Cambridge Investment Research Advisors Inc. a registered investment advisor.
Securities offered through Registered Representatives of Cambridge Investment Research, Inc., a broker-dealer, member FINRA/SIPC, to residents of: Arizona, Florida, Massachusetts, New Jersey, North Carolina, Oregon, Pennsylvania, South Carolina, Tennessee, Washington and Utah.
Cambridge and Hampton Wealth Management are not affiliated.