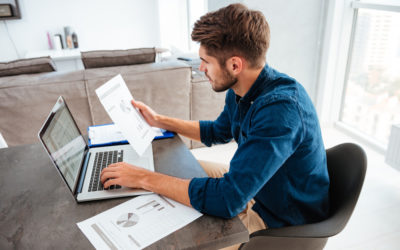 Financial planners are a great resource for anyone that wants to make the most of their money. Americans have become smarter about money and retirement, yet about 22% still have less than $5000 saved for their retirement. If you want to improve how you manage your...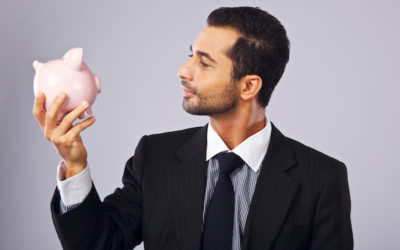 For some investors, consulting with wealth managers is a no-brainer. Whether it's because investing is their chosen profession or for some other reason, they feel that the financial aspect of their lives is usually best handled by a professional. For others, however,...
No Results Found
The page you requested could not be found. Try refining your search, or use the navigation above to locate the post.
One Pine Corporate Center
Suite 200
6021 Wallace Road Extension
Wexford, PA 15090
(412) 600-2725
mlynn@hampton-wealthmanagement.com
Investment advisory services offered through Cambridge Investment Research Advisors Inc. a registered investment advisor.
Securities offered through Registered Representatives of Cambridge Investment Research, Inc., a broker-dealer, member FINRA/SIPC, to residents of: Arizona, California, Florida, Massachusetts, New Jersey, Ohio, Oregon, Pennsylvania, South Carolina, Tennessee, Utah and Washington.
Cambridge and Hampton Wealth Management are not affiliated.