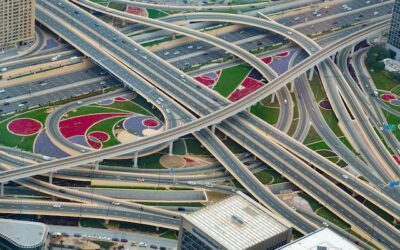 Infrastructure is an important asset class for investors who seek diversification and predictable income. But why choose infrastructure as part of your investment portfolio? Read on to learn more about why investing in infrastructure may be right for you. Reliable...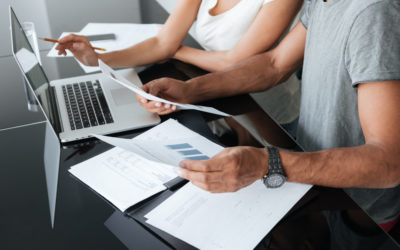 Fewer than one in five U.S. adults feel 'very confident' about their saving habits, according to NFCC's 2019 Consumer Financial Literacy Survey. While this is a bit alarming, it's also not all that surprising. Financial literacy is often low among the general...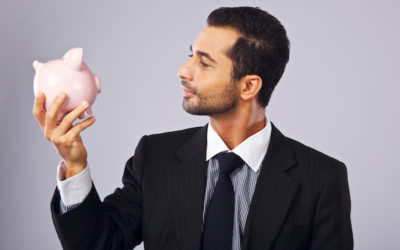 For some investors, consulting with wealth managers is a no-brainer. Whether it's because investing is their chosen profession or for some other reason, they feel that the financial aspect of their lives is usually best handled by a professional. For others, however,...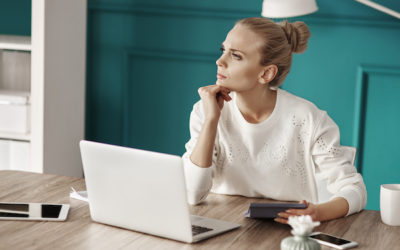 Around 46% of Americans say they don't know how much they have saved for retirement. This can be problematic as it makes it harder to plan and guarantee for the future. Using a retirement income planner is a great way to evaluate your long-term financial goals and...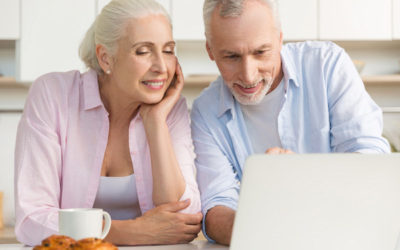 Even if you're saving for retirement, chances are likely that you're not quite ready for that particular step. It might seem rather far off, and perhaps like something that you don't need to worry about in the near future. But while it's true that you may not need to...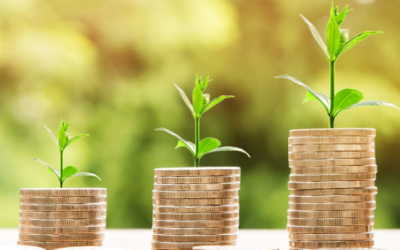 Your finances play a big role in where and how you live. With the low cost of living and affordable state taxes, Pittsburgh is an ideal place for families to settle long-term. After you're established in "the Steel City", and even if you're not quite rooted, life...
No Results Found
The page you requested could not be found. Try refining your search, or use the navigation above to locate the post.
One Pine Corporate Center
Suite 200
6021 Wallace Road Extension
Wexford, PA 15090
(412) 600-2725
mlynn@hampton-wealthmanagement.com
Investment advisory services offered through Cambridge Investment Research Advisors Inc. a registered investment advisor.
Securities offered through Registered Representatives of Cambridge Investment Research, Inc., a broker-dealer, member FINRA/SIPC, to residents of: Arizona, California, Florida, Massachusetts, New Jersey, Ohio, Oregon, Pennsylvania, South Carolina, Tennessee, Utah and Washington.
Cambridge and Hampton Wealth Management are not affiliated.