College Financial Aid Planning & Other Services
LET ME GUIDE YOU
At Hampton Wealth Management the overriding principle is being prepared for anything! The world we live in is not the same as it was 10 years ago, its not the same that is was last year. With that in mind there are a range of services offered to really help guide you and your family into making the right decisions with your finances. It is a passion to see families of all generations make the wisest choice in their lives to get set-up with what they really need.
Services
Financial Planning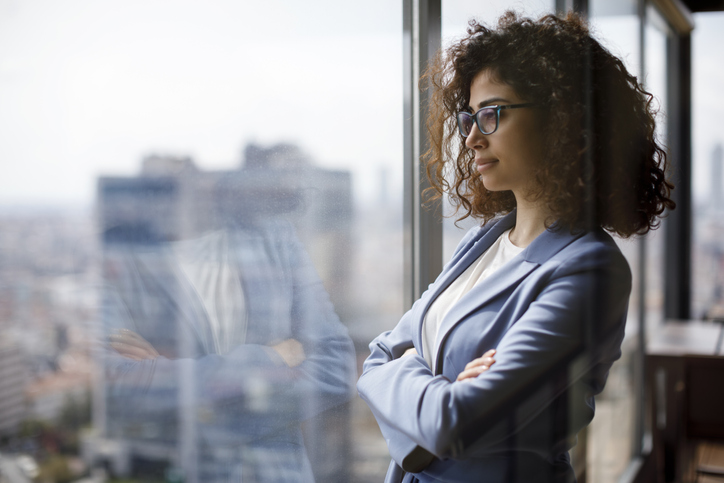 Behavioral Finance
What is your propensity to build and sustain wealth? Saving money is not easy to do and is truly a lost art.
If you (and/or your partner) would like to know how you score on a number of attributes that characterize the Next Millionaire Next Door, then take the "Wealth Potential Assessment" to understand how you could benefit from our services.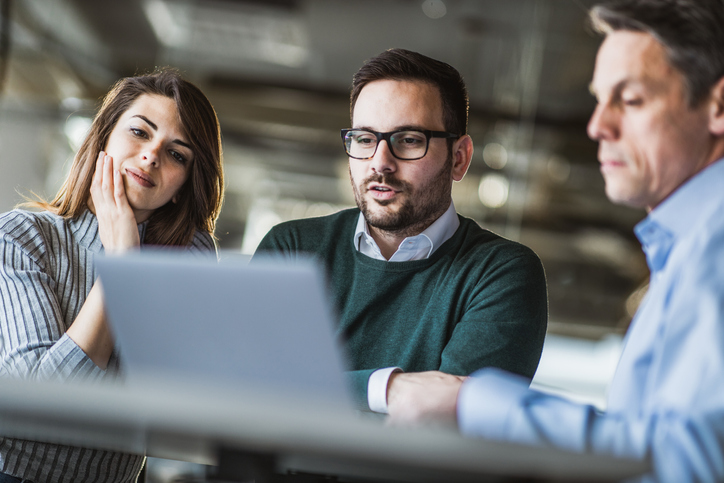 COLLEGE FINANCIAL AID PLANNING
 Did you know your child could attend an expensive private school for less than a state school?
As if layering 529s, ESAs, UTMAs, and gifting weren't mind boggling enough…
To make informed college buying decisions for your family, and to get the best tuition deal from your child's future alma mater, get your free "College Aid Pro Report" here today.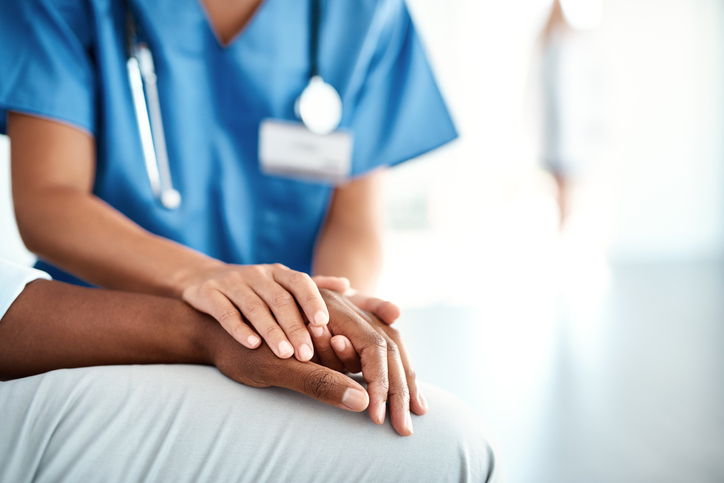 Health Savings Accounts
Your health and your financial well-being are connected.
With an HSA, you can make the best of both for today's needs and tomorrow's dreams. Learn all about the growth and tax benefits, from investing in an HSA.
As long as you can handle paying out of pocket using a High Deductible Health Plan, the HSA can be one of your most powerful wealth accumulation tools.
Take control of your healthcare savings by taking less than 10 minutes to open an HSA.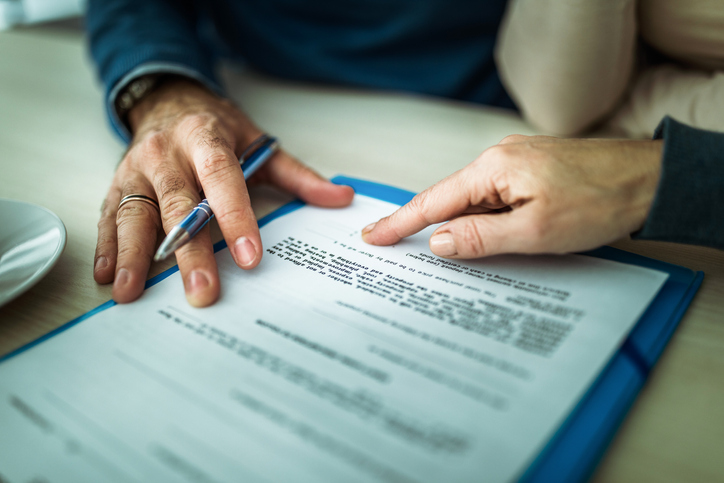 End-of-Life Organizational Planning
Our lives are filled with so many things. Life is complicated. We do so much to put all the right things in the right place. We want our loved ones to be OK, no matter what.
Everplans is here to help get you organized and provide your family peace of mind. By offering guidance, the Everplans platform identifies any gaps that you have in your planning or questions that you have in general and works toward a solution.
    If anything were to happen to you, then your Everplan is in place, ensuring that everything is accessible to your family when they need it most. Get started now.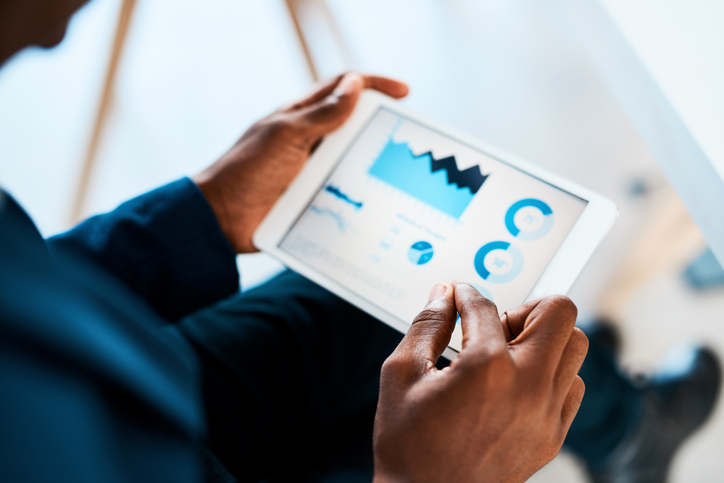 Modular Financial Planning
MyBlocks is an interactive tool that deconstructs important financial conversations and redesigns them to reflect actual human behavior.
Interactive elements help set realistic expectations, and educate on key financial topics, while delivering control and choice, and get powerful answers to complex questions. Experience incremental improvements to your financial life and discover answers to questions that you didn't even know you have.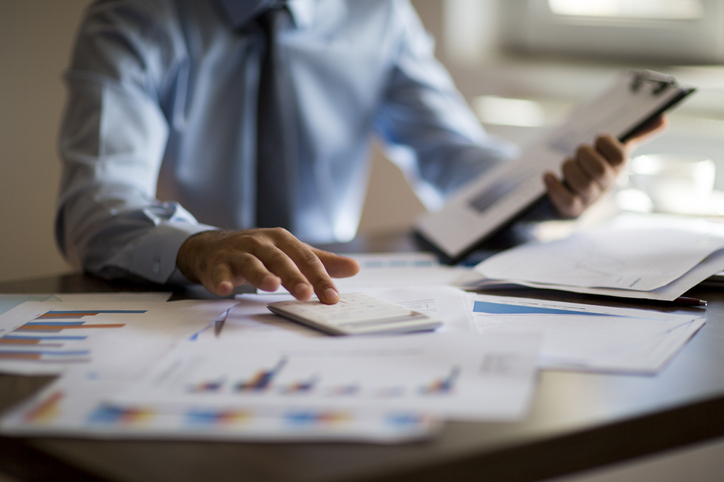 Tax Preparation & Forecasting
Has your tax complexity outgrown your patience and software?
Or, are you looking for more tax savings from a CPA that charges a reasonable price? Now you can enjoy seamless service when it comes to tax preparation and confidently make more sophisticated maneuvers when it comes to tax advice. Please contact us for to discuss Hampton Wealth Management's holistic approach.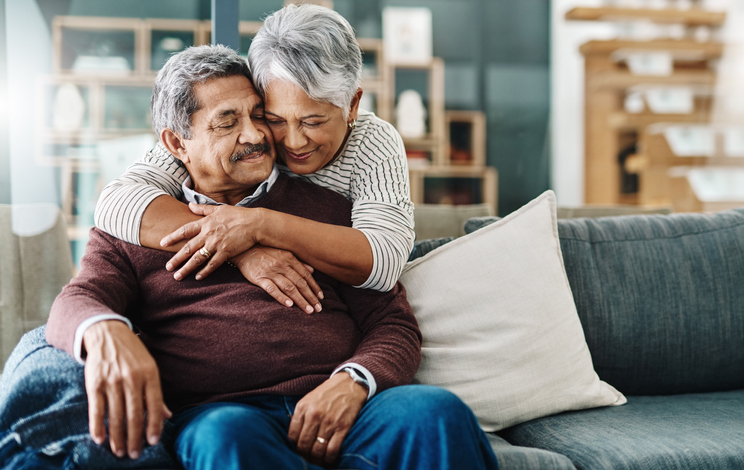 RETIREMENT INCOME PLANNING IN PITTSBURGH
Retirement planning is often compared to climbing Mount Everest.
The accumulation phase is windier, more unpredictable, and steeper than originally thought.
After reaching your peak accumulation years, the retirement distribution phase can be even more perilous, which is where most accidents happen, requiring a more diverse toolkit.
As your skilled guide, we can help you enjoy the descent safely,
by optimizing Social Security, coordinating your Pension and Variable Annuities, generating durable portfolio income from Traditional and Alternative Investments, Health Savings Accounts, Cash Value Life Insurance, and even Reverse Mortgages, while Minimizing Taxes and Medicare Premiums paid to Uncle Sam
over the rest of your life – and possibly even leave a tax-efficient bequest. Solve for your income today…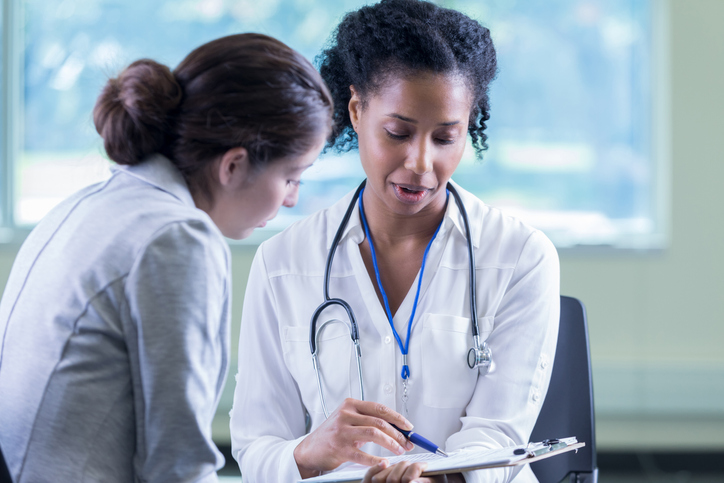 Medicare Guidance
Medicare used to be easy, but not anymore.
Just one mistake can cost you thousands of dollars , plus many mistakes cannot be undone.
Why struggle to figure out Medicare all on your own and face the risks of getting it wrong?
By answering some simple questions, we can teach you what you need to know, and you can get the unbiased, expert help you need, in an easy to understand report.
Services
Investor Management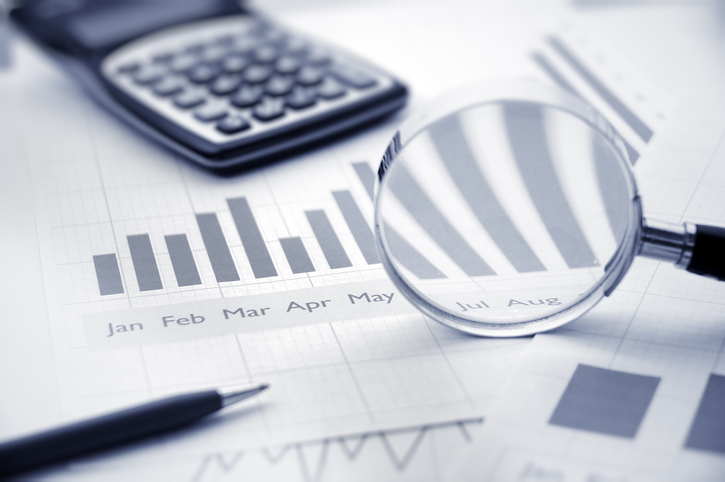 Psychometrics
By measuring how your personality makes decisions in the face of uncertainty, we can map your risk tolerance score to the appropriate asset allocation model and set realistic return expectations, so that you can remain comfortably invested whenever the markets experience their inevitable bouts of downward volatility. Our Risk Tolerance Questionnaire has been battle-tested over 3 bear markets! Start calibrating your risk tolerance with our complimentary report!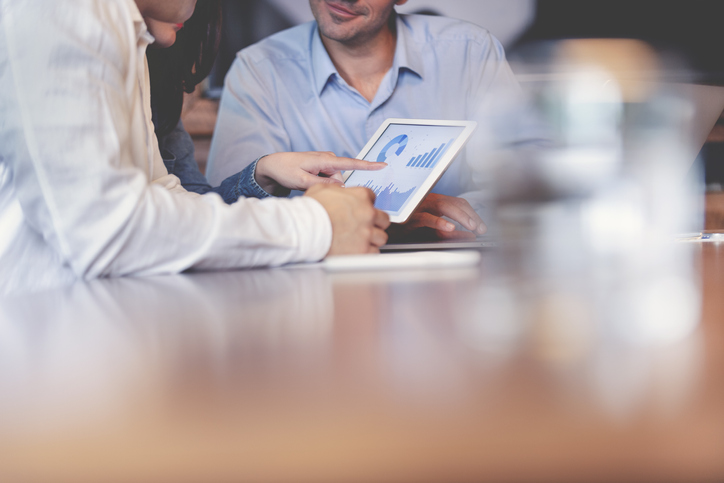 Factor-Based Investing
Institution have started moving away from "Modern" Portfolio Theory, traditional asset allocation models, and Morningstar style boxes, and towards quantitative factors as drivers for risk and return. Factor-Based Analysis provides a new lens to view the investment universe in vibrant living color, compared to the antiquated days of black-and-white TV. Contact us for a complimentary analysis of your portfolio.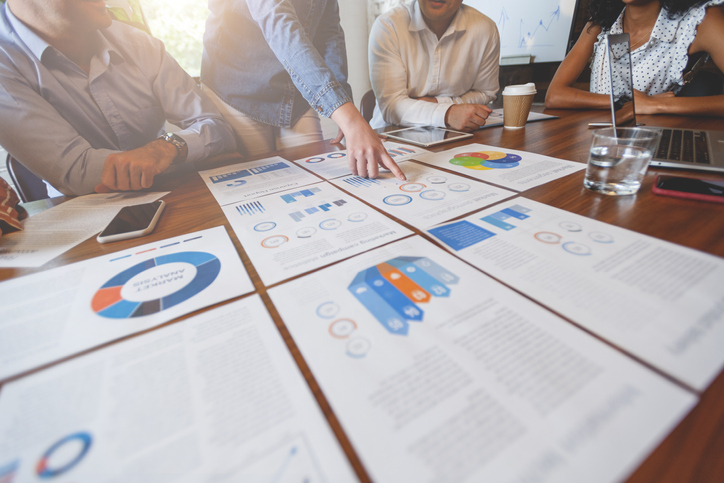 Portfolio Stress Testing
Much like any vehicle, there will be tradeoffs between speed versus safety. Portfolio crash testing can help you understand how your investments will perform under different adverse conditions, should certain headline risks unfold.
By uncovering hidden correlations, we can mitigate specific scenarios through portfolio optimization techniques, and view the cumulative effects of multiple major drawdowns over your lifetime. Click here to put your portfolio through the paces.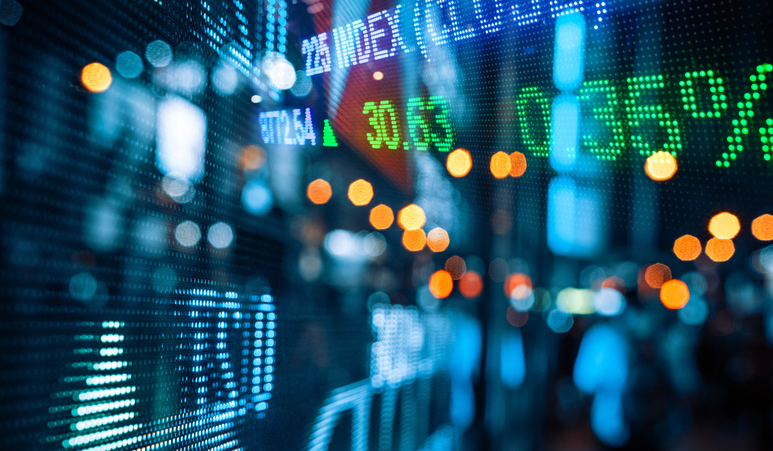 Alternative Investments
Institutional investors of all stripes have widely embraced Endowment-Style investing. This approach is attractive to many investors, because it strives to generate above average income, while designed to grow modestly into perpetuity, protecting against longevity risk.
Other benefits include reducing volatility and correlation to publicly traded markets. If you are looking for substitutes to complement your traditional positions, then the parallel universe of liquid and illiquid alternatives may be right for you.
Life Insurance Portfolio Analysis
While the original reason for owning life insurance may still exist, your needs may have changed.
A comprehensive evaluation of your current coverage can help you determine if your policy is still on track, and if not, then to bring it up to date with easy-to-understand options.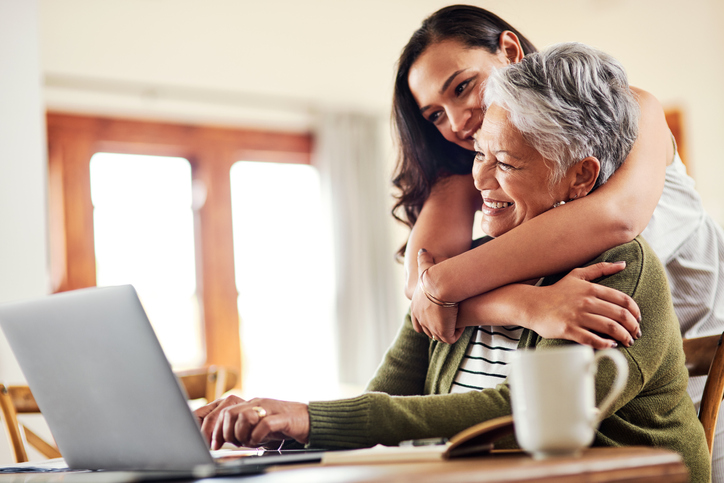 Annuity Audit
A lot can happen in a few years, so we offer a complimentary objective review and analysis of existing contacts, either to reaffirm your old purchase or uncover new options.
Enjoy financial security knowing that your sources of guaranteed income align with your basic living expenses. Check it out today.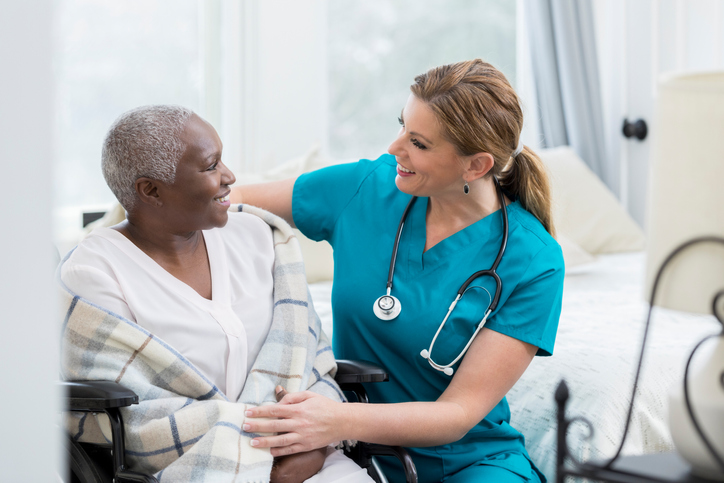 Long Term Care Coverage
LTC is the big iceberg out there that sinks most financial plans, unless it is properly addressed. Whether you live, die, or quit, there is a policy, rider, or linked benefit available for you.
While LTC insurance can be expensive, can you (or your heirs) afford to NOT have it? With people living longer, LTCI can help shield your portfolio from erosion by rapidly inflating healthcare costs and take market risk off the table.
Live out your final years with independence and dignity.
One Pine Corporate Center
Suite 200
6021 Wallace Road Extension
Wexford, PA 15090
(412) 600-2725
mlynn@hampton-wealthmanagement.com
Investment advisory services offered through Cambridge Investment Research Advisors Inc. a registered investment advisor.
Securities offered through Registered Representatives of Cambridge Investment Research, Inc., a broker-dealer, member FINRA/SIPC, to residents of: Arizona, California, Florida, Massachusetts, New Jersey, Ohio, Oregon, Pennsylvania, South Carolina, Tennessee, Utah and Washington.
Cambridge and Hampton Wealth Management are not affiliated.