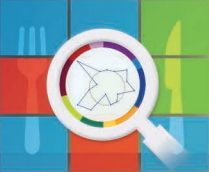 FACTOR-BASED INVESTING
Factor Investing 101:
The Basics
Before providing an overview, let's review what they are and why they work.
Factors are broad, persistent drivers that can explain performance across many asset classes.
Putting together a balanced diet means understanding what nutrients are contained in our food, and choosing the mix that best supports your body's needs.
Similarly, knowing the factors that drive returns in your portfolio can help us choose the right mix of assets and strategies for your needs.
Factors continue to work over time due to 3 evergreen reasons:  
Qualitative aspects, such as risk tolerance (please see my previous articles on Psychometrics and Stress Testing), as well as
More quantitative aspects, such as risk required and
Risk capacity (also Digital Financial Planning).
60%: HWM Moderate Asset Allocation
Holdings by Asset Class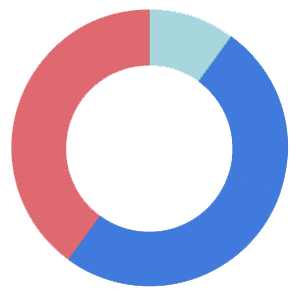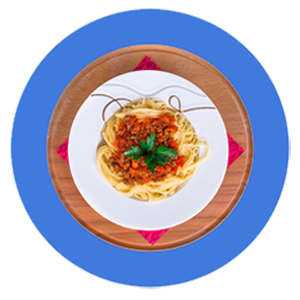 Contribution to Volatility by Asset Class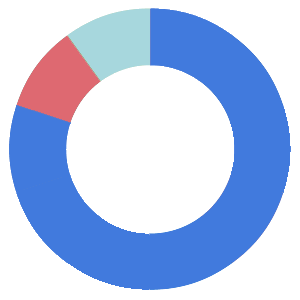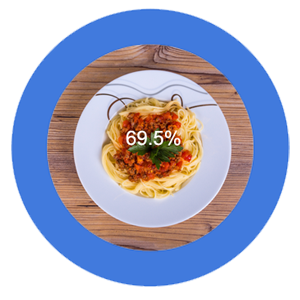 Factor Investing 202:
The Conundrum
Ever since the Global Financial Crisis, sophisticated investors have embraced the Endowment Model by utilizing alternative asset classes and strategies. Unfortunately, many approaches either had limited track records, or did not fit neatly into Morningstar style boxes or asset allocation pie charts, and, and ultimately delivered mixed results.
Over the past 10 years, there has been no breakthrough paradigm to reconcile competing methodologies – until very recently..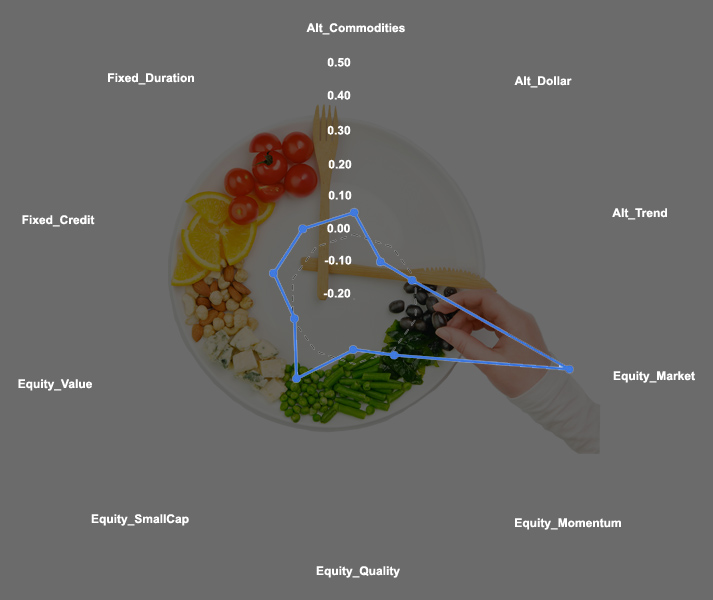 Factor Investing 303:
The Next Evolution
With advances in technology and expanding data sources, we can now access macro and style factors with ease using returns-based analysis.
Taken together a Global, Multi-Asset Factor Model can possibly:
Organize traditional and alternative investments more comprehensively,
Quantify and express factors more deliberately
Differentiate seemingly similar investment approaches, and even
Replace higher-cost fund managers using more efficient vehicles.
Currently, institutional investors are transitioning away from decades old frameworks by laying factor-based analyses alongside them.
Factors comprise the foundation of investing, much like the nutrients found in the food we eat.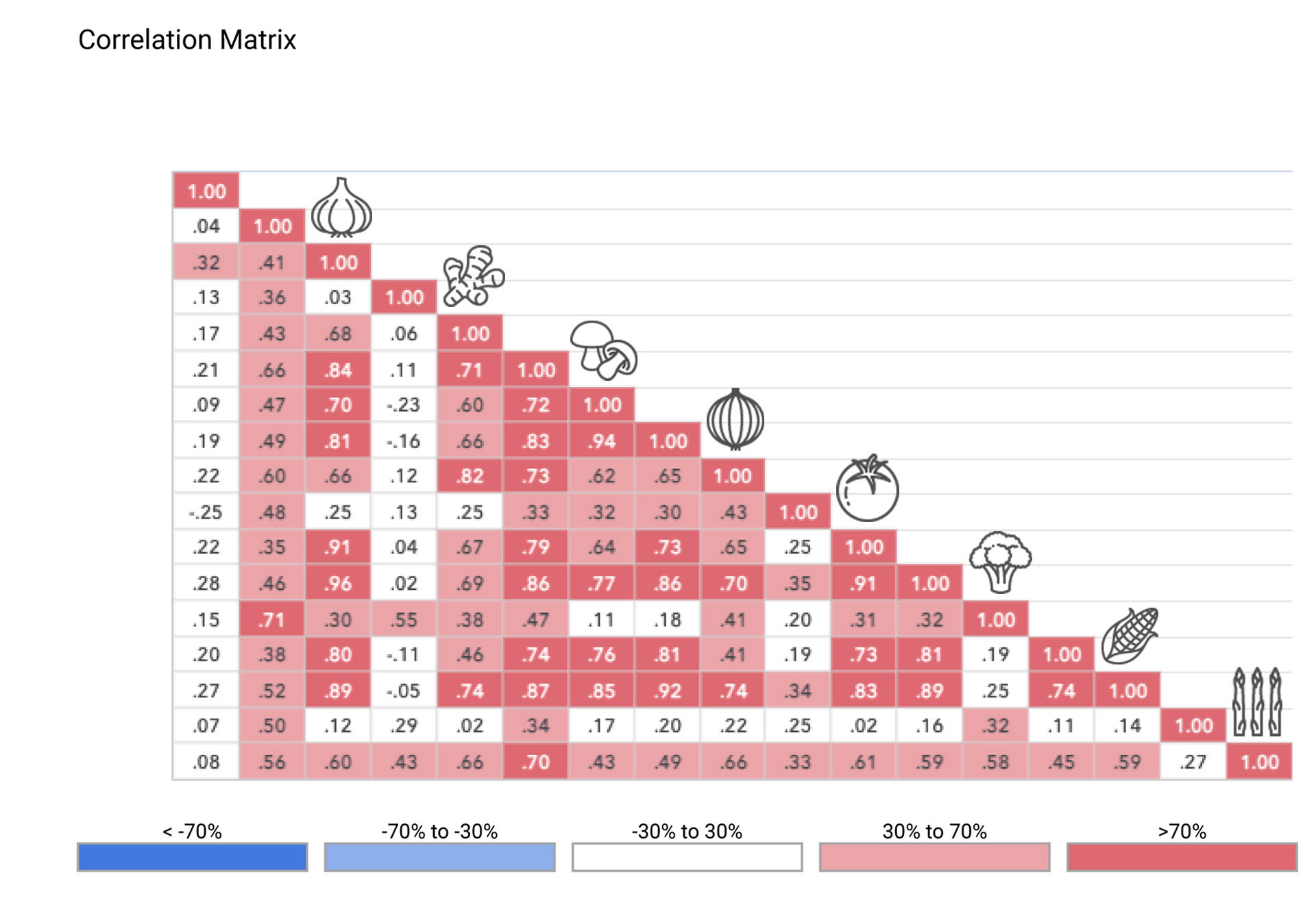 One Pine Corporate Center
Suite 200
6021 Wallace Road Extension
Wexford, PA 15090
(412) 600-2725
mlynn@hampton-wealthmanagement.com
Investment advisory services offered through Cambridge Investment Research Advisors Inc. a registered investment advisor.
Securities offered through Registered Representatives of Cambridge Investment Research, Inc., a broker-dealer, member FINRA/SIPC, to residents of: Arizona, California, Florida, Massachusetts, New Jersey, Ohio, Oregon, Pennsylvania, South Carolina, Tennessee, Utah and Washington.
Cambridge and Hampton Wealth Management are not affiliated.