More than half of all Baby Boomers approaching age 65(and beyond) find Medicare to be confusing, and hence many are afraid of making wrong choices that can be impossible to unwind, leading to anxiety – due to limited time, interest, or even comprehension.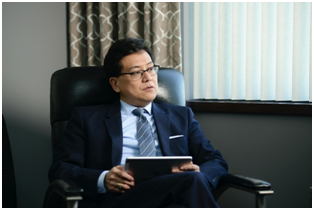 It's neither fair nor practical for you to stare at your screen or wade through snail mail for weeks upon end, trying to digest confusing, complex government resources that aren't even comprehensive, when all we crave for is human interaction to grasp just the basics, and maybe even some of the nuances, necessary to make a few life changing decisions when it comes to your own health and wealth.
At Hampton Wealth Management, we understand your dread and potential regret of making costly, often even irrevocable, mistakes when enrolling in Medicare.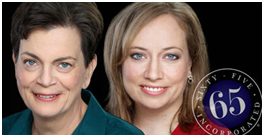 Fortunately, by providing educational webinars and by using i65 Medicare guidance software, developed by nationally recognized Medicare experts, Diane J. Omdahl, RN, MS and Melinda A. Caughill,we can chart your course, so that you can approach the Medicare situation with confidence – and without any insurance sales bias.
By answering several simple questions,we can save you time and quickly generate your customized Medicare Road map, based on your health care needs and financial preferences.
The individualized Medicare Road map will:
clearly state your "Medicare Destination" and "Recommended Medicare Path"

consolidate important Medicare related links into one place for future reference.

list your key factors in choosing your type of Medicare coverage.

nail down the timing of your specific Enrollment Period

provide step-by-step directions for enrolling in Medicare


help you select specific plans, and then to understand that coverage.

list contact information for a vetted, independent, local insurance agent – if you would like help getting specific plans.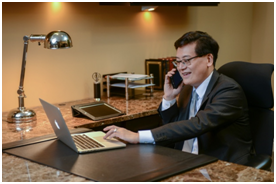 If you would like to avoid the hassle of wasting time and money skimming through emails and policy manuals trying to figure out Medicare, please contact us to schedule an unbiased, fee based Medicare consultation to ensure that you are making the timing and type decisions that are best for your own unique needs – not those of your spouse, your friend, or insurance agent – just for you!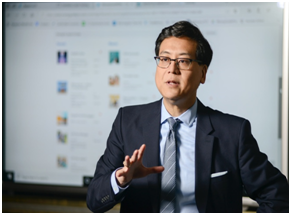 If you're not ready to sign up yet, then you can learn more about how we think about Medicare differently, and moreover provide a unique solution to address often overlooked steps to enrolling in Medicare.
Our HWM Educational Webinar series can invite you into some compelling stories, where our heroes find themselves in difficult situations.These could foreshadow your own upcoming scenario, or even resemble that of somebody you know, if you don't have a guide who understands your concerns and who can help you navigate around some of the hazards and common pitfalls out there. Some lessons learned de bunk common myths and mistakes, while others are new problems that have been surfaced by COVID-19…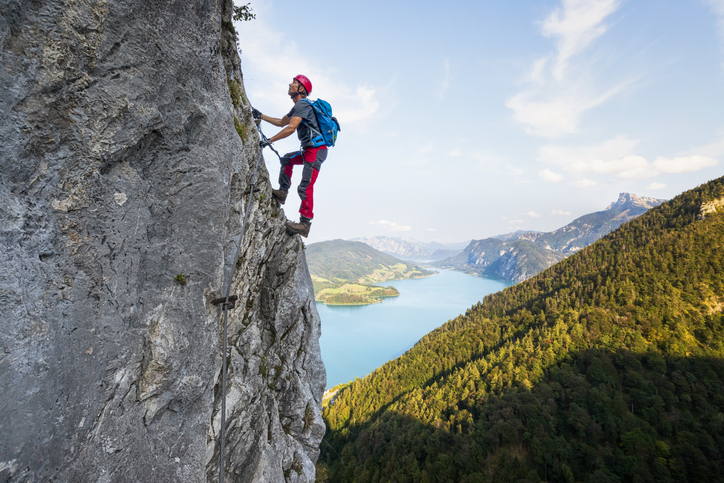 If you don't pre plan your descent, you could suffer life altering consequences, such as:
Late enrollment penalties – that are permanent
Gaps in coverage – possibly losing your Guaranteed Issued Right
Depleting your retirement nest egg faster than expected, and thereby
Jeopardizing your dignity and financial independence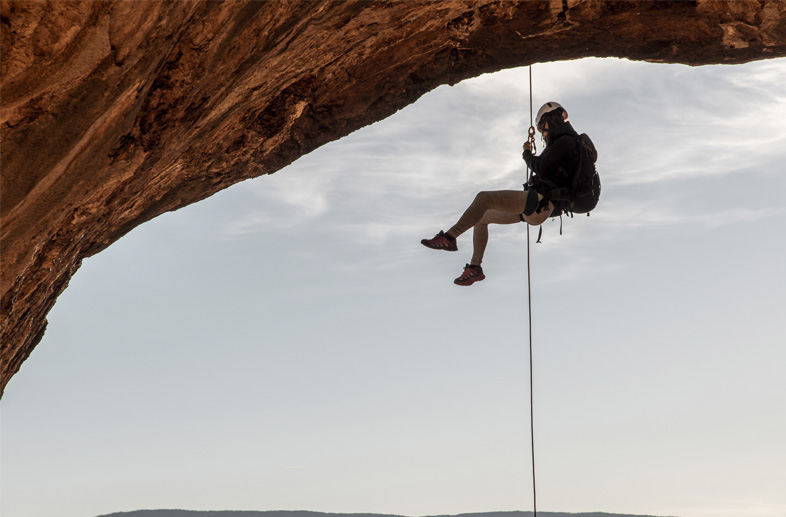 By working with us to plot your journey, we will guide you to:
understand the 3 Parts and 2 Paths of Medicare
learn the 6 Steps of Medicare Enrollment – in their correct order
enroll yourself into the right type of Medicare plans at the right time, and
re evaluate your Drug Plan (Part D)or Medicare Advantage with Prescription Drug (MA-PD)Plan annually on the Medicare Plan Finder website:
https://www.medicare.gov/plan-compare/#/?lang=en&year=2021
After decades of climbing your career ladder, you probably feel that the peak of your wealth accumulation was higher, steeper, and further away than you had thought at the outset. You might be wondering if you should reach for the pinnacle, or if you have had enough and want to start spending it down…
Climbing down (i.e., retirement income distribution) a mountain requires almost a different skill set at a time when fatigue, injuries, and even acrophobia may start to break you down, which is why most accidents (i.e., negative sequence of returns) happen in this danger zone. After climbing up and down this mountain with the previous generation before you, Hampton Wealth Management uses the latest tools and techniques to give you the greatest thrill with the least amount of risk (i.e., risk adjusted returns).
Medicare optimization software is an oft neglected part of a retirement income plan that is now squarely addressed as one of the key safety harnesses in place to keep you healthy on this next leg of your journey. We want to transform you into a confident retiree, someone who is prepared and looking forward to beginning your final descent. With your safety "needs" covered, you'll be free to enjoy the view and feel the exhilaration of your "wants", as your appeal down the mountain of life.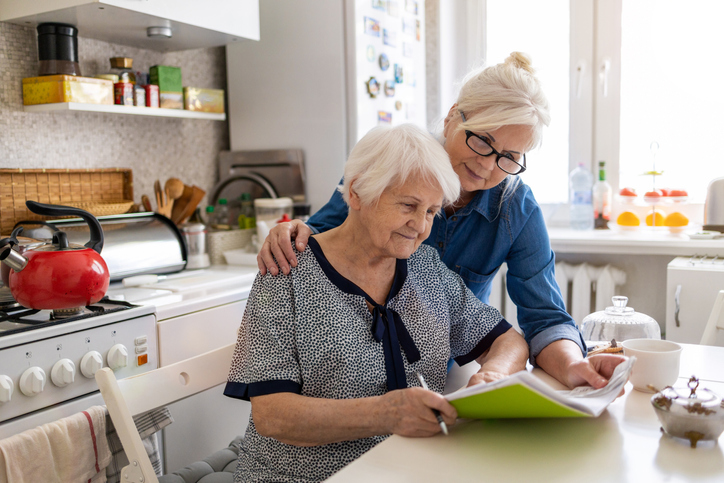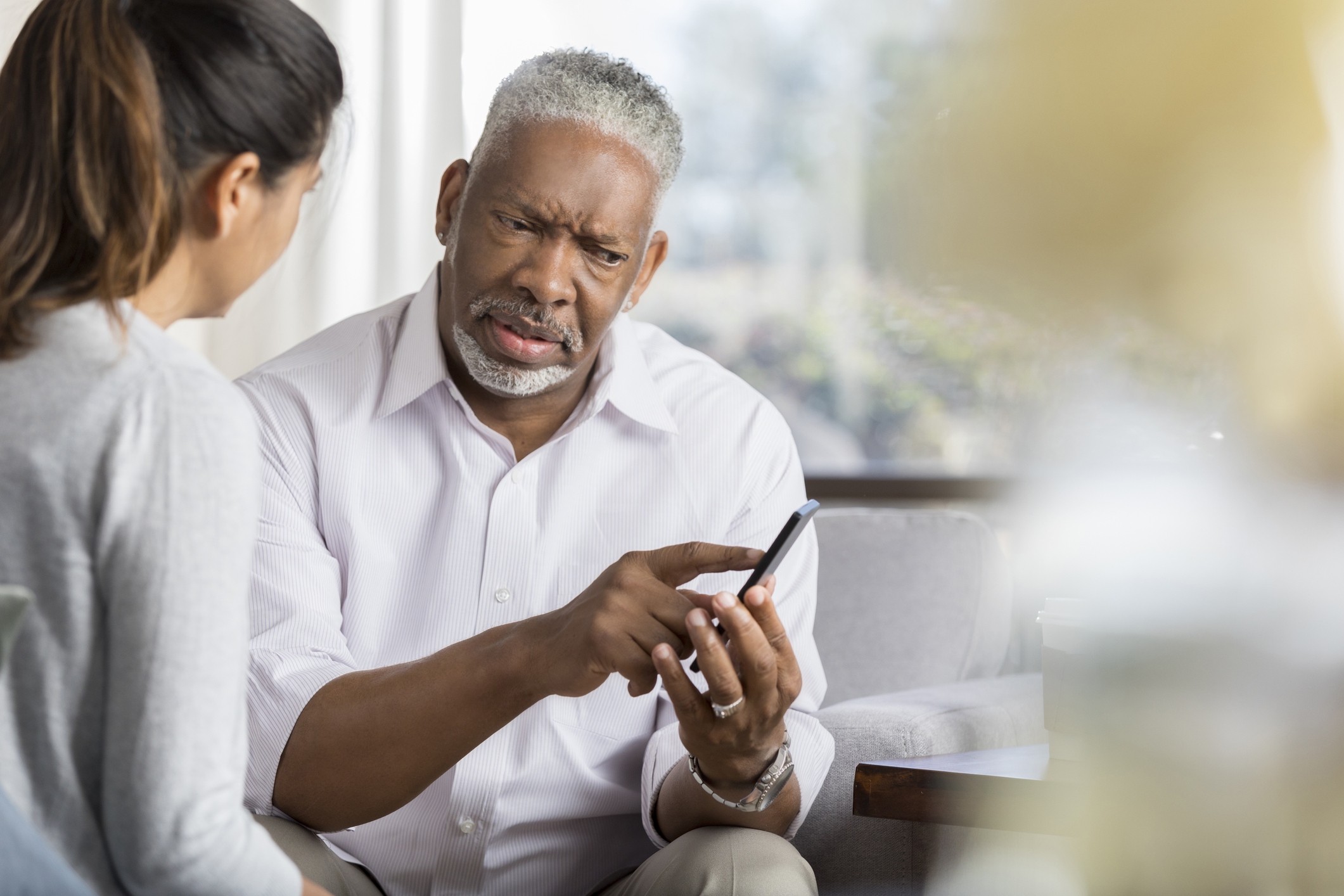 More than half of all senior citizens turning 65 find Medicare to be confusing and hence are afraid of making expensive and irrevocably wrong choices.
At Hampton Wealth Management, in addition to providing interactive educational webinars, we bring to you a simple "Medicare Road map Plan" to ensure that you take the proper steps to enroll in the right type of Medicare at the right time. Once enrolled, we can help Review your Coverage each year to make sure they remain the best fit. By focusing on these 3 out of 6 steps, we can avoid making costly, permanent mistakes.
You will feel relieved knowing that your health care plan will have secured one of your most fundamental lifelines, making your money last longer. This will enable you to rappel with confidence, enjoy the view, and feel the exhilaration of your "needs", as you begin your final descent.
Videos
Basics of Medicare
One Pine Corporate Center
Suite 200
6021 Wallace Road Extension
Wexford, PA 15090
(412) 600-2725
mlynn@hampton-wealthmanagement.com
Investment advisory services offered through Cambridge Investment Research Advisors Inc. a registered investment advisor.
Securities offered through Registered Representatives of Cambridge Investment Research, Inc., a broker-dealer, member FINRA/SIPC, to residents of: Arizona, California, Florida, Massachusetts, New Jersey, Ohio, Oregon, Pennsylvania, South Carolina, Tennessee, Utah and Washington.
Cambridge and Hampton Wealth Management are not affiliated.